Long Exposure Photography
Long exposure photography allows us to layer time, movement and/or light into a single frame. The results incorporate the photographers imagination as they use a variety of tools create a scene that cannot be seen outside that image.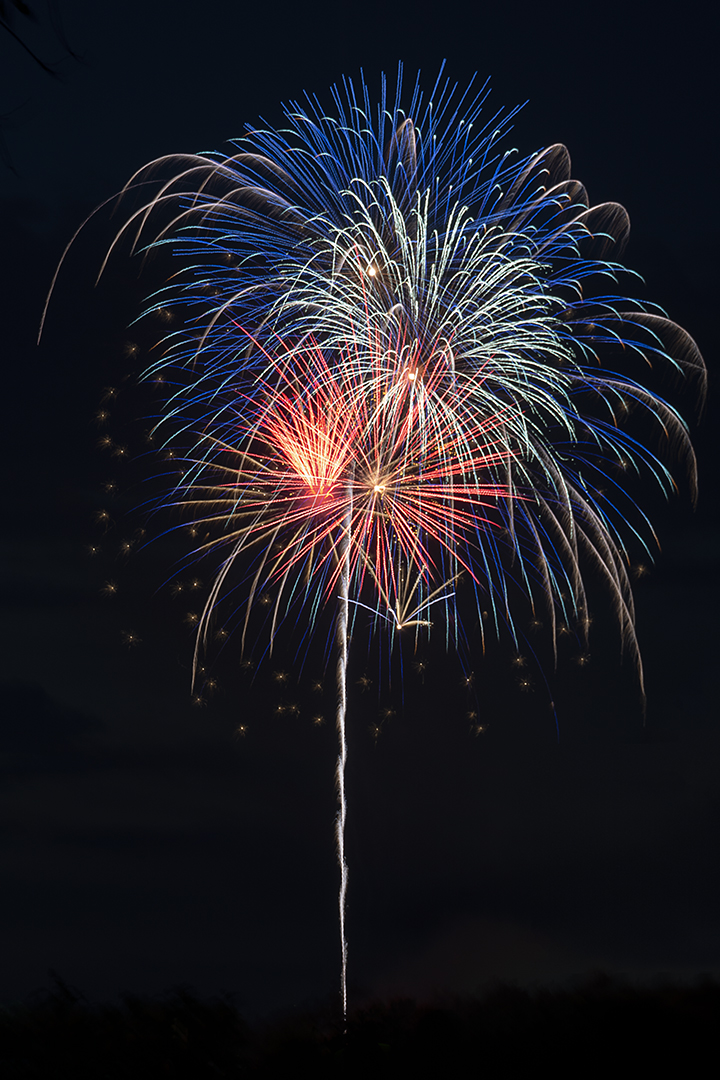 Long exposure photograph of fireworks to celebrate US Independence Day with red, white and blue.
---